Some of the Products and Programs offered by Cyndie Lepori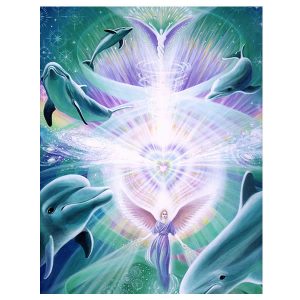 Quantum Readings and Healings with Cyndie Lepori

Books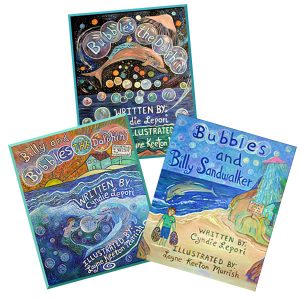 The Bubbles and Billy Sandwalker series of children's books are fun and entertaining for all ages. Beautiful illustrations and positive messages are found throughout.  Dolphins and Whales Forever is the amazing journey with the dolphins from many authors that will change the way you think about dolphins and whales forever.  It is an Amazon Bestseller!
Get your signed copy of Cyndie's books here.
Jewelry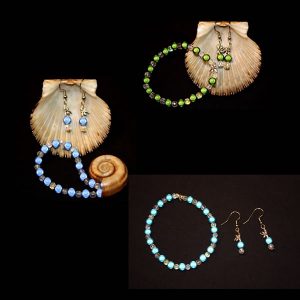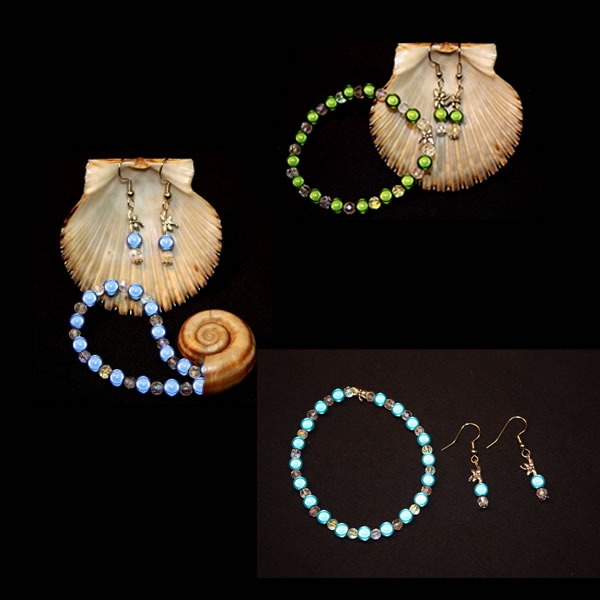 These colorful elegant bracelets are infused with energy as they are created for each owner.  Each one is handmade by Cyndie.  They can be worn together or separately.


Visit this link to get one for yourself or for a friend

!
Merdella Seed Bead Art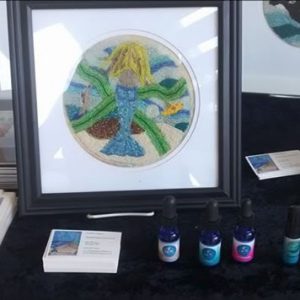 Seed bead embroidery is amazingly beautiful. Each item is hand crafted and created by Cyndie Lepori and is one of a kind.  Special Orders are available. Each framed item takes at least a month to be created.
Get your own beautiful one-of-a-kind framed Merdella Bead Art here.
Check back as items such as bracelets and earrings are added often.
You can wear fine art!
You are also invited to browse our gallery on the home page.
Some tutorials are available.
* "From the Heart of God " StarDolphin Image (for Readings) by Eva M. Sakmar-Sullivan – www.StarDolphin.com