Cyndie Lepori
Dolphin Emissary, Internationally Renowned Visionary, Speaker, Best Selling Author, Teacher, Honored Member of Worldwide Who's Who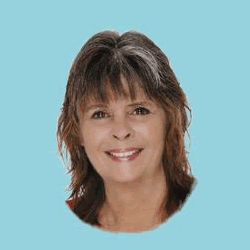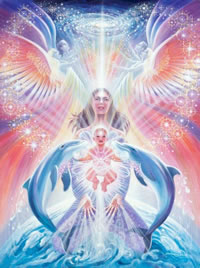 Welcome to Dolphin Hugs 4 U 2 with Cyndie Lepori
My Pod and I are working together to create a fun, enlightening website for you.
I am committed to assisting you to reach your highest potential for this lifetime in every area of your life. Together with your guides, learn how to create more abundance, Joy, better relationships, and flow.
Welcome to the higher attunements, energies and your ascension journey!
We hope you visit often.
Thank you for stopping by.
Cyndie Lepori has shown me many things in her readings, often it is not at all as it seems. She will take you and step into other dimensions with her readings, giving you percentages of probability that have proven to be very accurate. Cyndie helped me understand where I was at in the Ascension process and her suggestions were most helpful in my journey.
"Cyndie is sincere, patient and generous in her readings. She has helped me see a range of perspectives that have added peace and joy to my life."
Maureen Scott, Mass.achusetts
Manager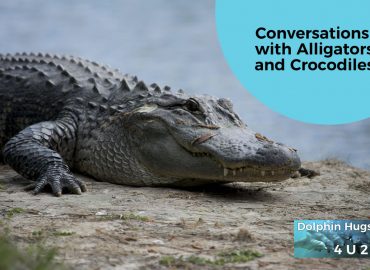 When asked to have a conversation with the Alligators, my first reaction was would they speak to me?  So I […]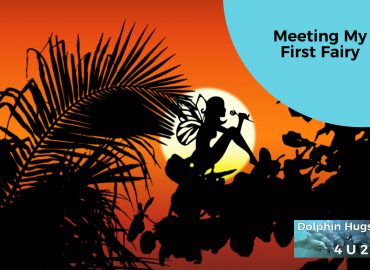 I had always known about nature spirits and fairies, but had never met one face to face until about 30 […]
There is such busyness abound.  The dolphins would like to invite you to take a moment and take a deep […]
* "From the Heart of God " StarDolphin Image (for Readings) by Eva M. Sakmar-Sullivan - www.StarDolphin.com ** Blue Star Attunement Image by Layne Keeton Murrish.